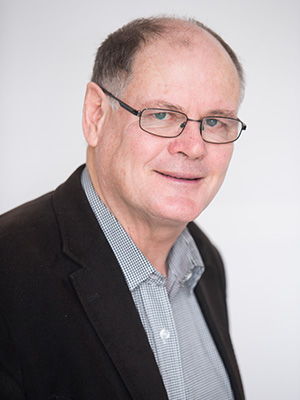 Jeremy Brook
Consultant
Jeremy Brook is the founding principal of Brook Law having commenced practice in 1976 he has worked in a Local Authority and General Practice specialising in Commercial Law, Conveyancing, Estates, Trusts and Wills.
Jeremy has been actively involved in the community being on Boards of Trustees and Charities and is a Senior member of the Waikato Sunrise Rotary Club.
E-mail: jeremy@brooklaw.co.nz
Phone: (07) 838 3385 (Ext – 1)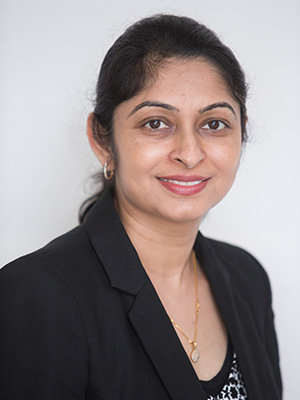 Maninder Sidhu
Director
Maninder specialises in Family and Immigration matters. She also provides legal advice to the clients on residential and commercial conveyancing, Wills and Trusts and other general legal matters. Maninder is a listed legal aid provider and can assist the family law clients who are eligible to be granted legal aid.
Maninder is actively involved in the community. She is a member of the New Zealand Sikh Society and provides legal advice on voluntary basis at the legal clinics run by Hamilton District Community Law Centre, Citizens Advice Bureau and other non-profit organisations.
Maninder has multi-language speaking skills. She can provide legal advice to her clients in Hindi, Punjabi and English.
E-mail: maninder@brooklaw.co.nz
Phone: (07) 838 3385 (Ext – 2)
Mobile: 0064 226002950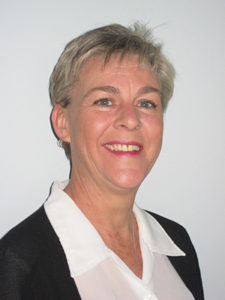 Mary Stewart
Qualified Legal Executive
After returning from overseas in 2000, I started working in the legal industry as a receptionist for Buddle Findlay then became qualified legal secretary in Auckland covering conveyancing, general practice and litigation. I began working for Brook Law in April 2015 after spending several years  working in family law as a Secretary/ PA during which I completed the New Zealand Law Society Legal Executive Diploma in 2011.
Since starting at Brook Law, I have taken on the role of conveyancing professional; trust account administrator; typist; receptionist and client liaison.
I moved from Auckland to Hamilton some eight years ago after meeting my husband and outside of the office I enjoy spending time with our family and friends.