Lawyers Hamilton
Brook Law (Law Firm) is a team of experienced and expert Lawyers based in Hamilton
Contact Us
Brook Law
We are a Hamilton based Law Firm located at the Northern End of the Central Business District where easy parking is available. We have over 40 years experience in providing quality advice and service for our clients.
Our Firm has a client base spread throughout the Auckland, Waikato, Bay of Plenty Regions and beyond. Our clients come from various nationalities, cultures and countries. We have friendly, competent and willing Solicitors and support staff who act professionally and are able to provide you with excellent service.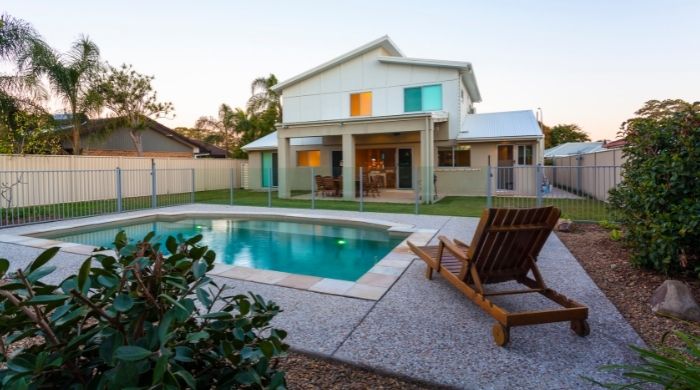 Property Law
We take care in ensuring you are protected when it comes to buying and selling a house and we aim to provide a service that leaves with you with piece of mind.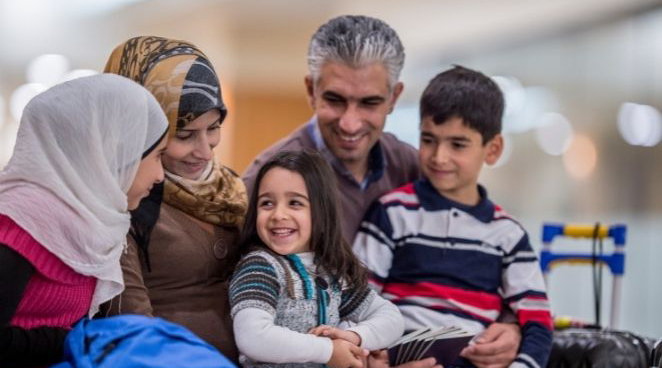 Immigration Law
We provide personalised and effective Immigration advice to our clients. We deal with immigrants belonging to various different nationalities.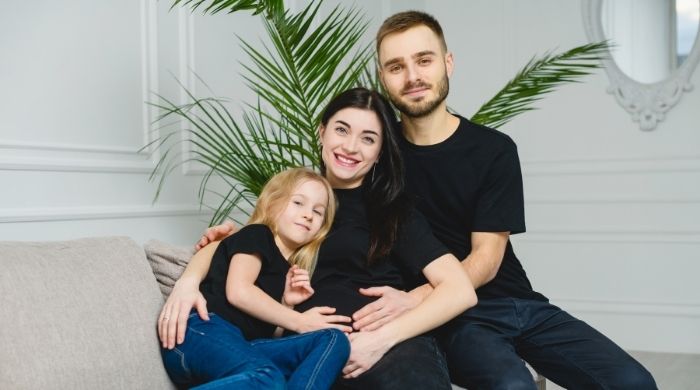 Family Law
We provide professional and timely legal advice and representation to our clients in all areas of Family Law. We understand the sensitivity of the family matters.
Estate Wills & Trusts
We can provide you with a Will that ensures that your wishes in relation to disposal of your assets go to those you want to inherit.
We are here to help
We are listed Legal Aid providers and are able to represent the clients (in family matters including relationship property) who have insufficient means of pay their legal costs and are eligible for the grant of Legal Aid. We suggest to our clients pragmatic solutions to their family issues.