Family Law (Legal Aid Provider)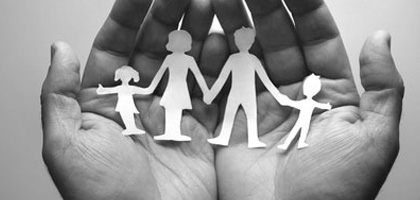 We provide professional and timely legal advice and representation to our clients in all areas of Family Law. We understand the sensitivity of the family matters and handle them with great empathy. We have represented clients in the District/ Family Court in relationship property, day to day care and contact issues, domestic violence, guardianship, welfare guardian and property manager applications.
We strive to find cost-effective and less stressful options for our clients and achieve the desired outcome for them at favourable terms. While providing legal advice to our client in family areas, we are always mindful of the interests of the children of the family and handle such matters with great deal of caution and delicacy.
We are able to advise on relationship property including the preparation of relationship property agreements. We are listed Legal Aid providers and are able to represent the clients who have insufficient means to pay their legal costs and are eligible for the grant of legal aid. We suggest to our clients pragmatic solutions to their family issues.

Expert Area's
Protection Order Applications/ defence
Guardianship matters
Day to Day Care/ contact Applications
Paternity Applications
Adoption
Welfare guardian and property manager applications.
Dissolution of Marriage
Relationship Property Matter