Do you need Immigration advice
We can help.
Immigration Law
We provide professional and timely legal advice and representation to our clients in all areas of Immigration Law.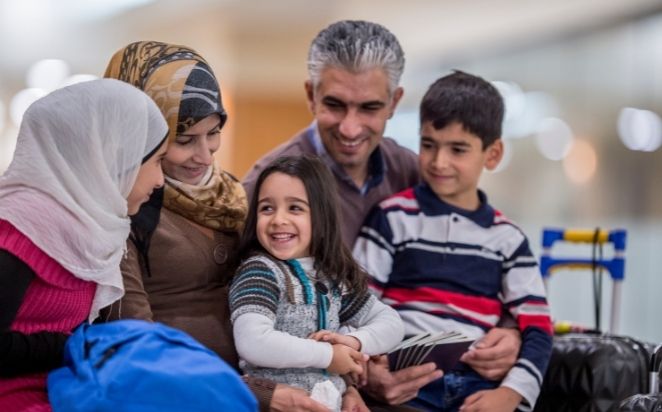 Immigration matters can often be challenging and stressful for the immigrants wanting to either work or permanently settle in New Zealand . Difficult and complex legislation is often not easily understood by lay people. We provide personalised and effective Immigration advice to our clients. We are able to provide advice in English, Punjabi and Hindi and are therefore able to cater to the special language needs of our clients, if necessary.
We deal with immigrants belonging to various different nationalities. Our client base encompasses Indians, Fiji Indians, Cambodians, Chinese, South African and New Zealanders. Due to the diverse client base, we are familiar with the cultural needs of our clients. We endeavour to assist them in their immigration matters keeping in mind their specific needs.
We specialise in temporary entry class applications including work visa, student visa, visitor visa and residence class visa applications under various different categories (family categories, skilled migrant, etc.). We also assist our client's in Section 61 requests (Overstayer applications), Appeal to Immigration and Protection Tribunal and special direction applications to the Immigration Minister.
Section 61 special directions request
Partnership visa applications
Permanent residency and Citizenship applications
Appeals to immigration and protection tribunal