Property Law – Residential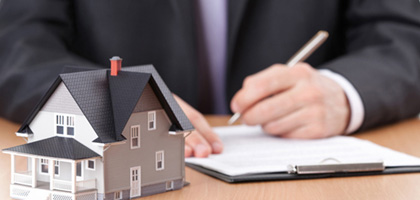 We have long experience in providing services in the buying and selling of residential property including subdivision of property.
We take care in ensuring you are protected when it comes to buying and selling a house and we aim to provide a service that leaves with you with piece of mind knowing that the matter will be dealt with in a professional and competent manner.
We ensure you know what is going on in the process and are always available to provide any answers to your queries or concerns or just even provide reassurance.
Expert Area's
Wills
Enduring Powers of Attorney
Formation of Family Trusts
Administration of Estates
Probate Applications
Gifting
Asset protection
Retirement Village documentation
Property Law – Commercial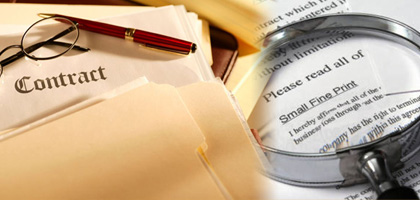 We have considerable experience in dealing with sale and purchase of Businesses ranging from Dairy Groceries to large firms.
We can provide advice in relation to Franchise Agreements and protecting the Franchisee and Franchisor in negotiations regarding Franchises.
We understand Commercial Building Contracts, Commercial Leasing arrangements and financing and purchasing of buildings.
Expert Area's
Business Sale and purchases
Commercial Building Leases
Franchise Agreements
Sale and purchase of Shares
Personal Property Securities
Commercial Building Contracts
Formation of Companies
Incorporation of Societies & Trusts
Contract Law
Property Law – Farming and Rural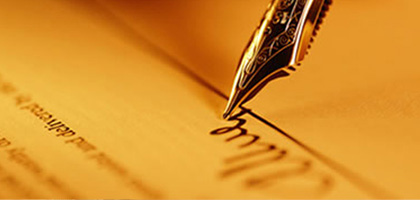 We have experience in all types of Rural Law including sale and purchase of Farms, preparing securities for financing property, preparing Sharemilking Contracts.
Expert Area's
Rural Farm Sale and purchases
Rural Farm Leases
Sharemilking Agreements
Financing and Joint Ventures