Are you looking at buying or selling property?
We are here to help.
Property Law
We provide professional and timely legal advice and representation to our clients in all areas of Property Law.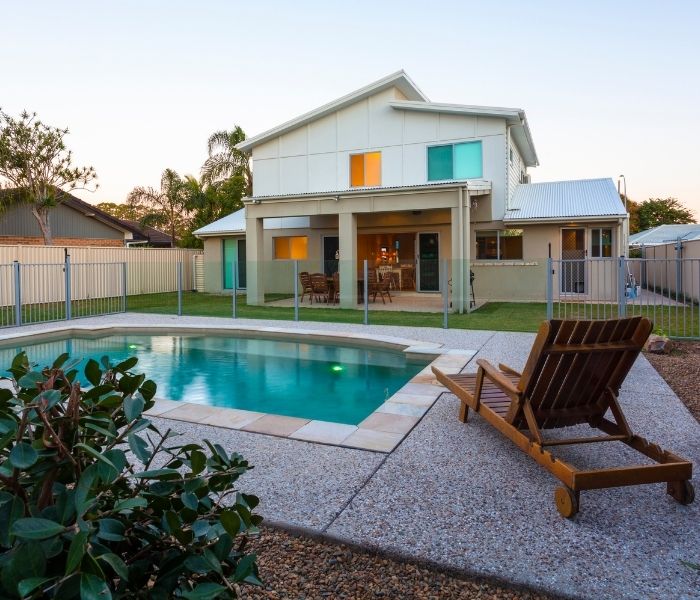 Residential Property
We have extensive experience in providing services in respect of buying and selling of residential property including subdivision of property. We take care in ensuring you are protected when it comes to buying and selling a house and we aim to provide a service that leaves with you with piece of mind knowing that the matter will be dealt with in a professional and competent manner.
We ensure you are aware of the process. We are always available to answer queries or concerns.
Sale & purchase of property
Commercial Property
We have considerable experience in dealing with sale and purchase of Businesses ranging from small retail businesses to large firms and provide advice to Franchisees and Franchisors in such matters.
We specialise Commercial Building Contracts, Commercial Leasing arrangements and financing and purchasing of buildings.
Business Sale and Purchases
Commercial Building Leases
Sale and Purchase of Shares
Personal Property Securities
Commercial Building Contracts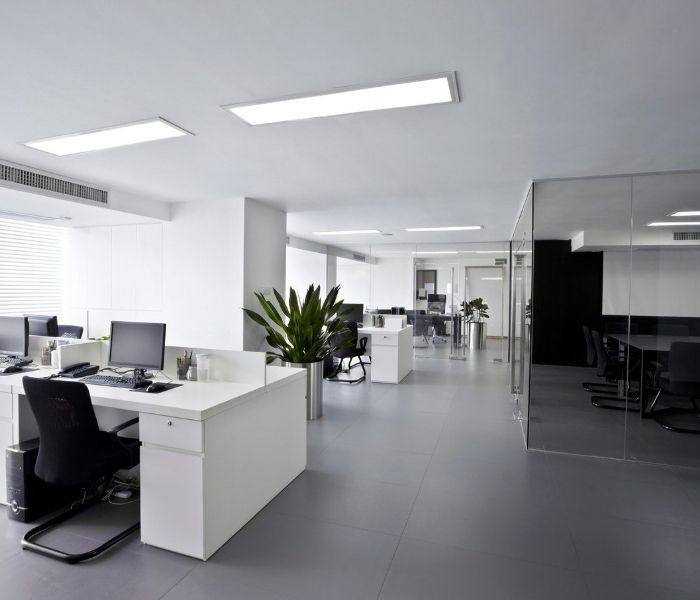 Farming and Rural Property
We have expertise in all types of rural law including the sale and purchase of farms and orchids, sharemilking agreements and any financing requirements you may have.
Rural Farm Sale and Purchases
Sale and purchase or lease of orchids
Financing and Joint Ventures